Our Community Service team this year, organized a new event with the On Lok senior community center in San Francisco. It was a very successful event and the connections made with the seniors was fulfilling for everyone involved. This event was a shining example of how the partnerships we make in the community can benefit everyone.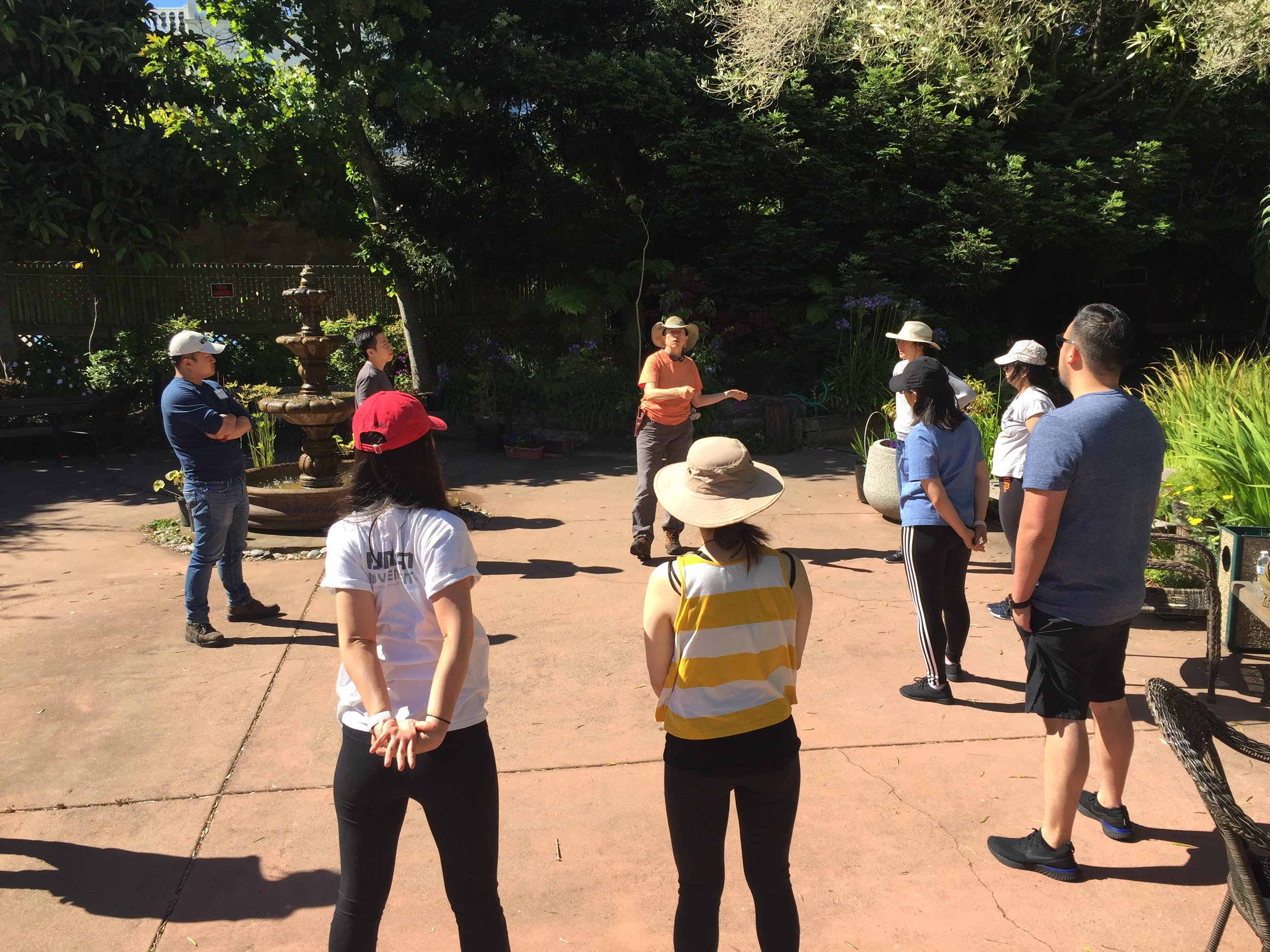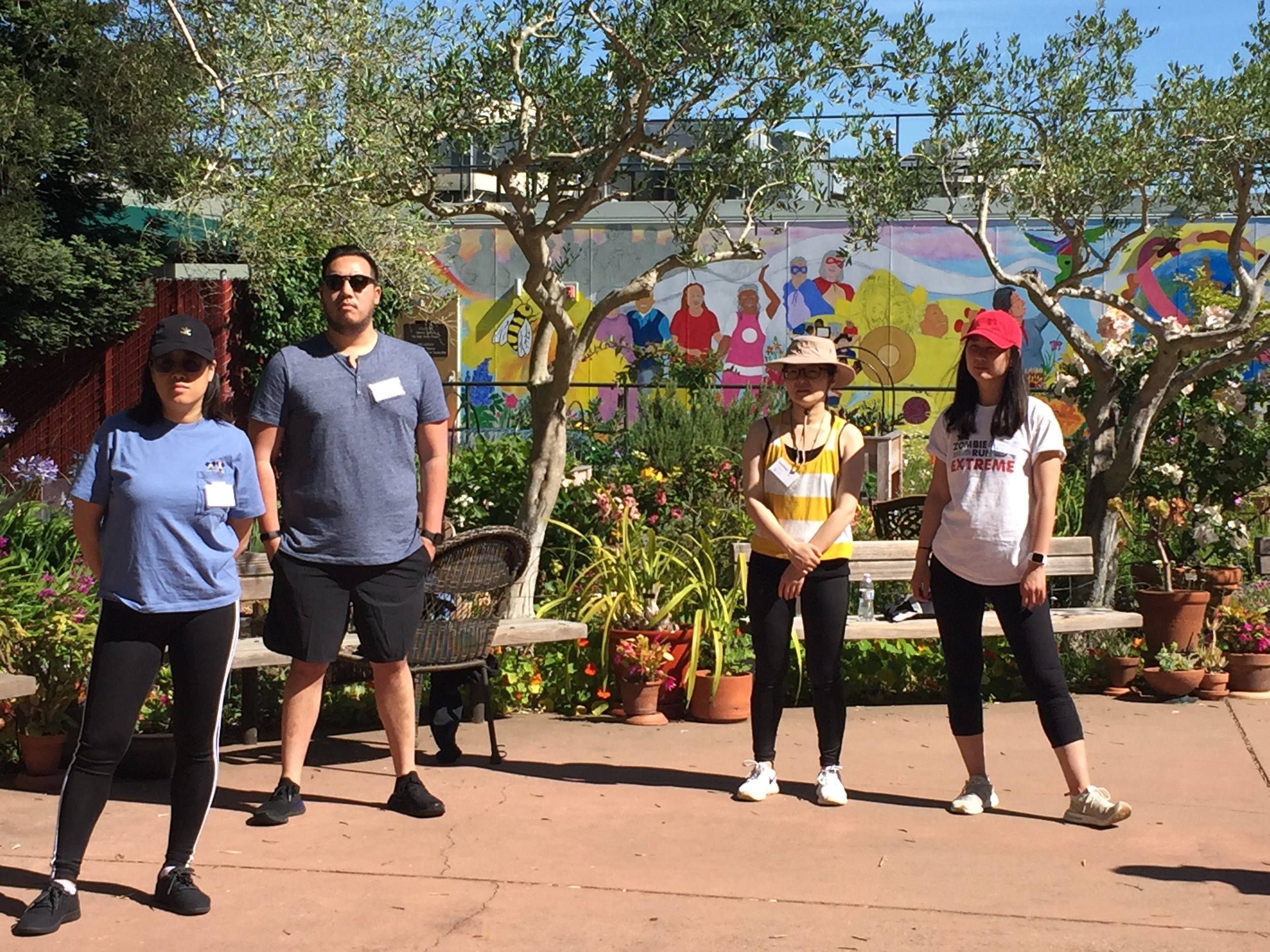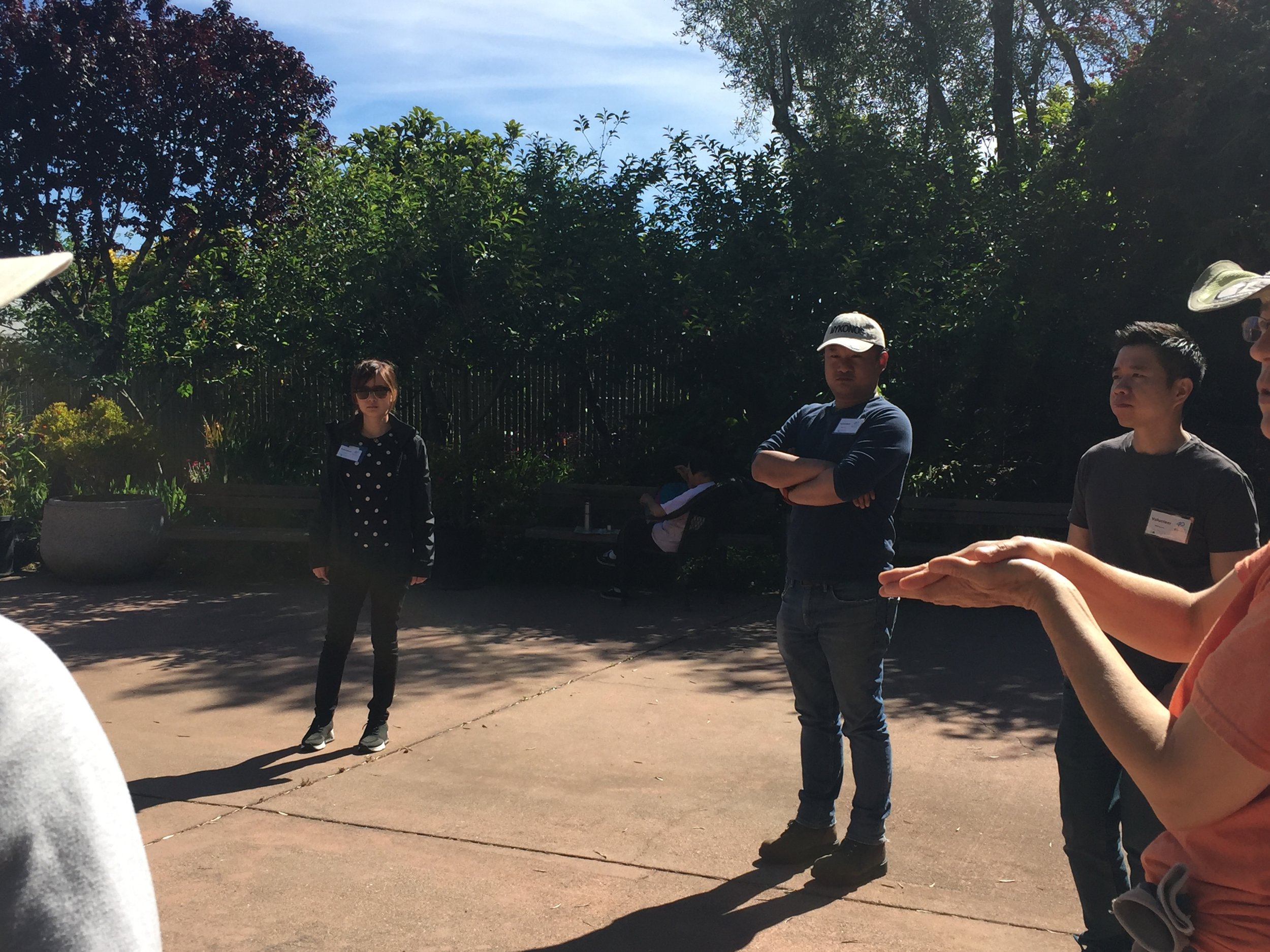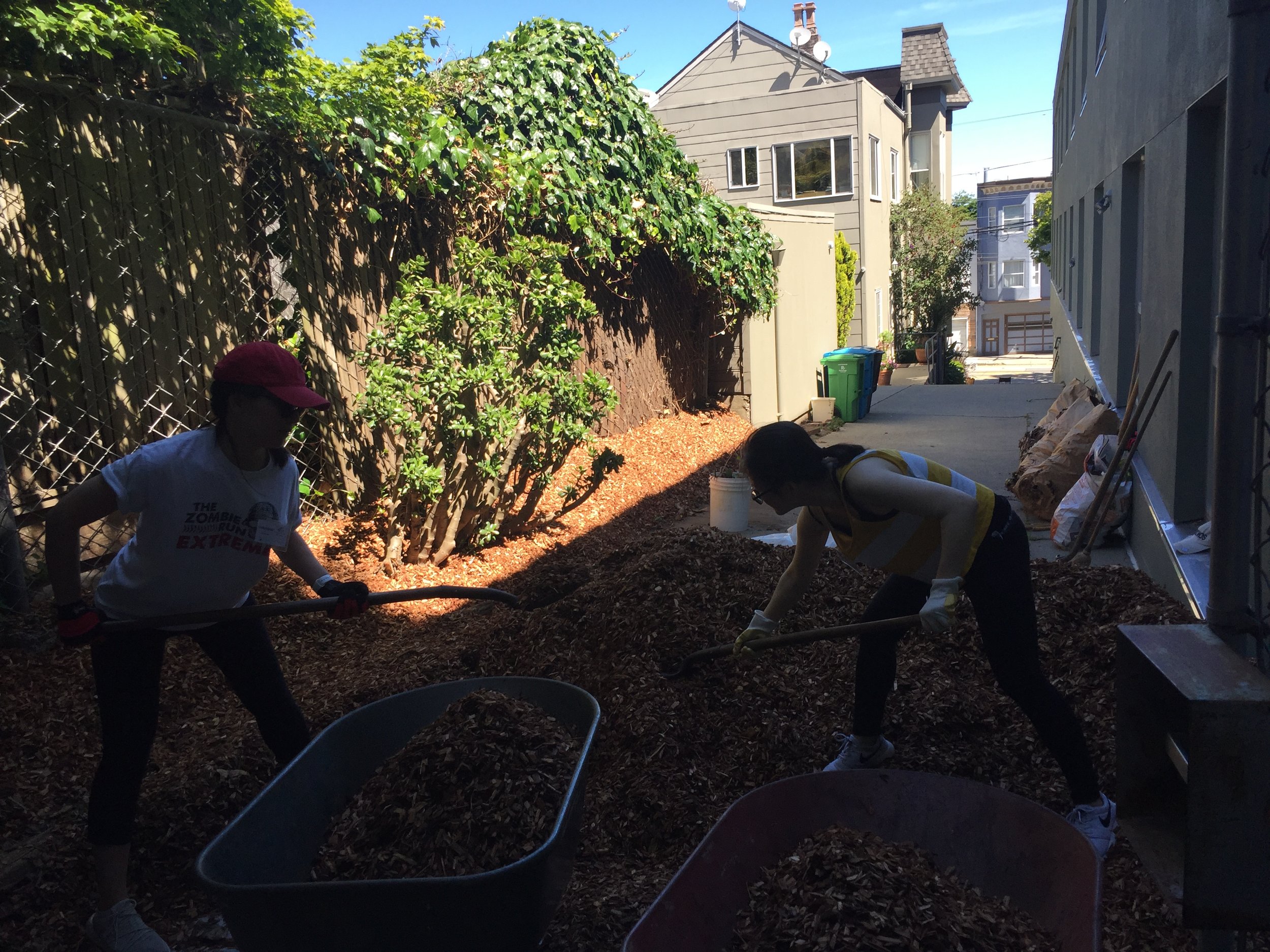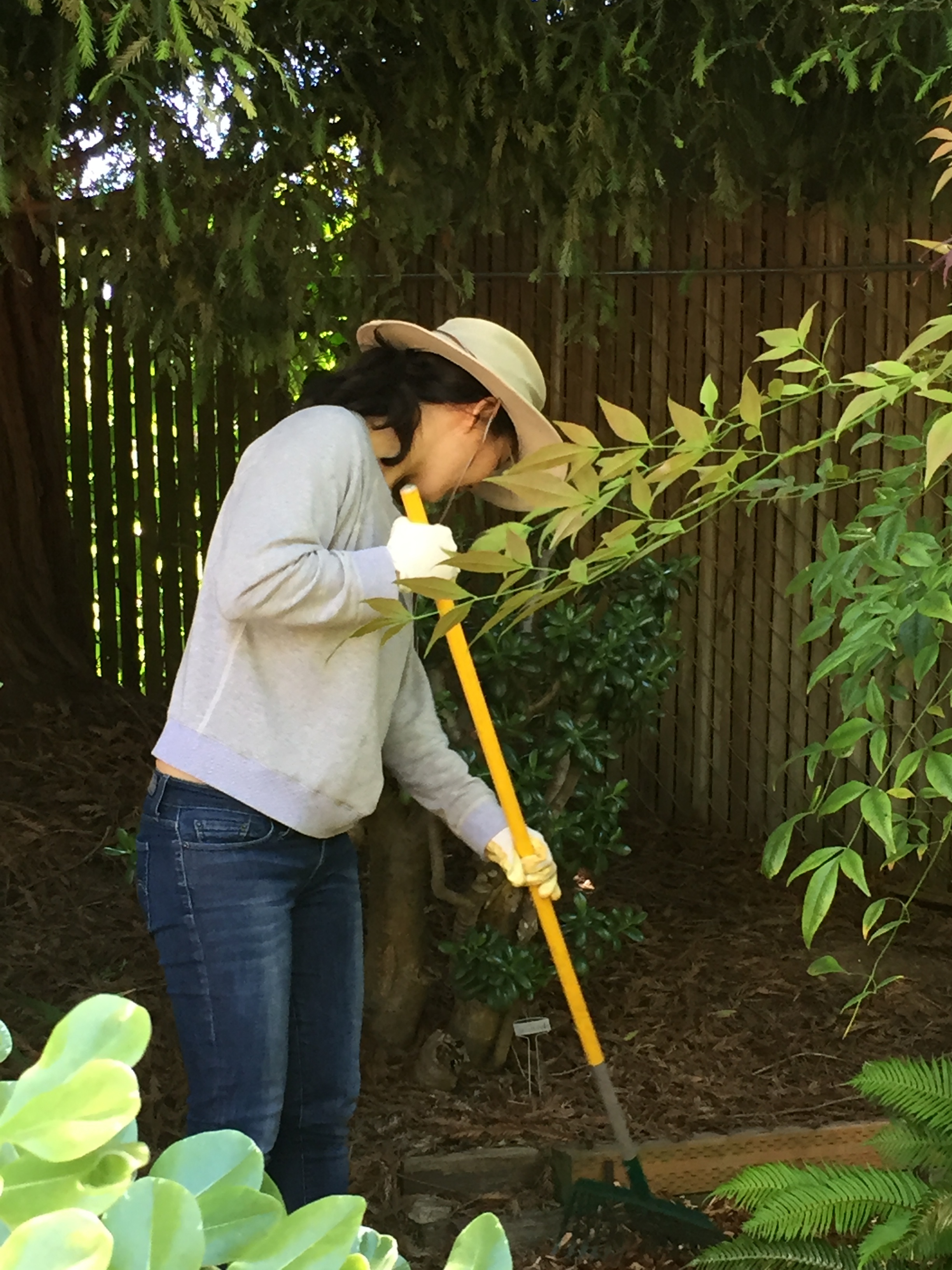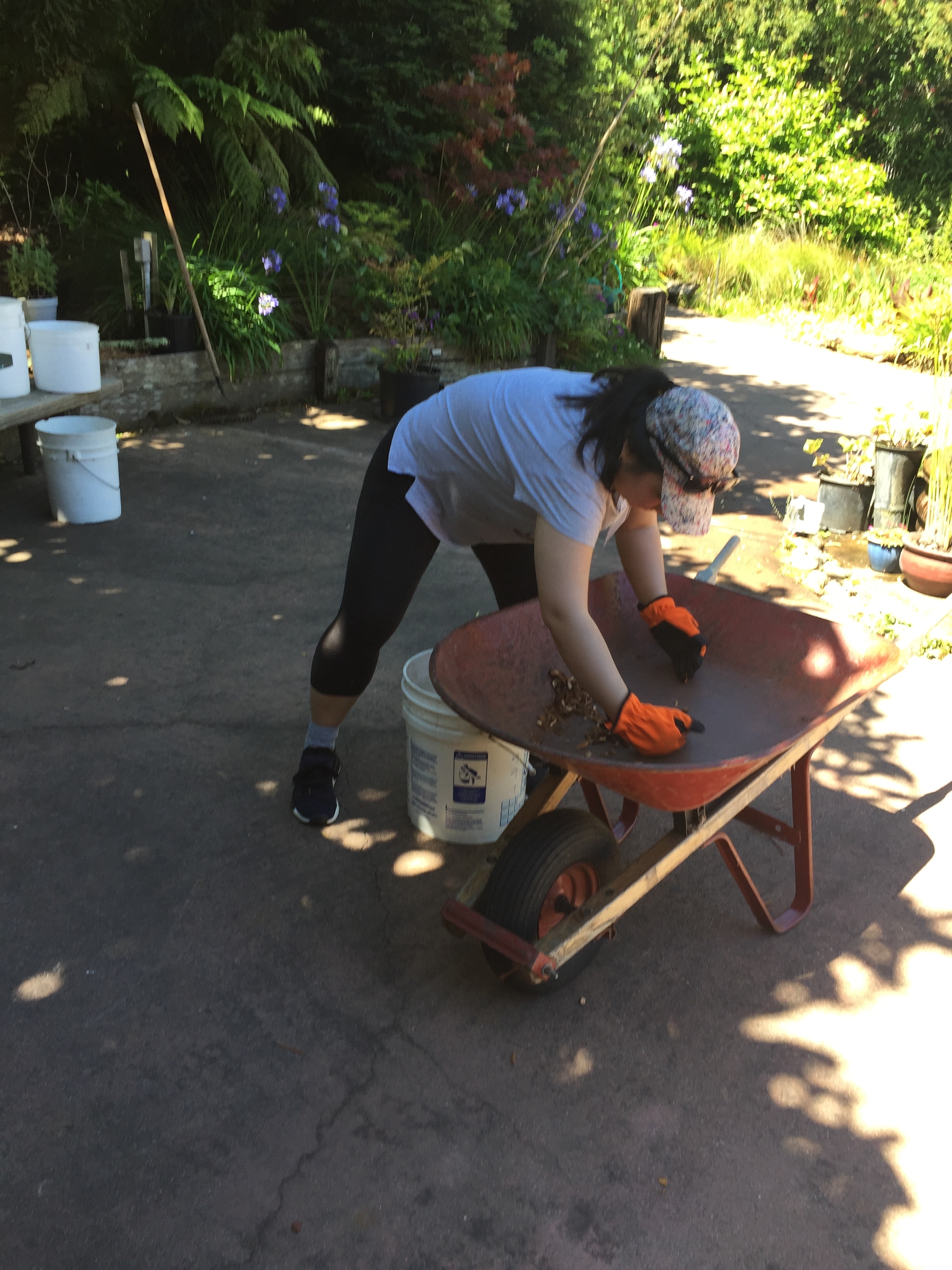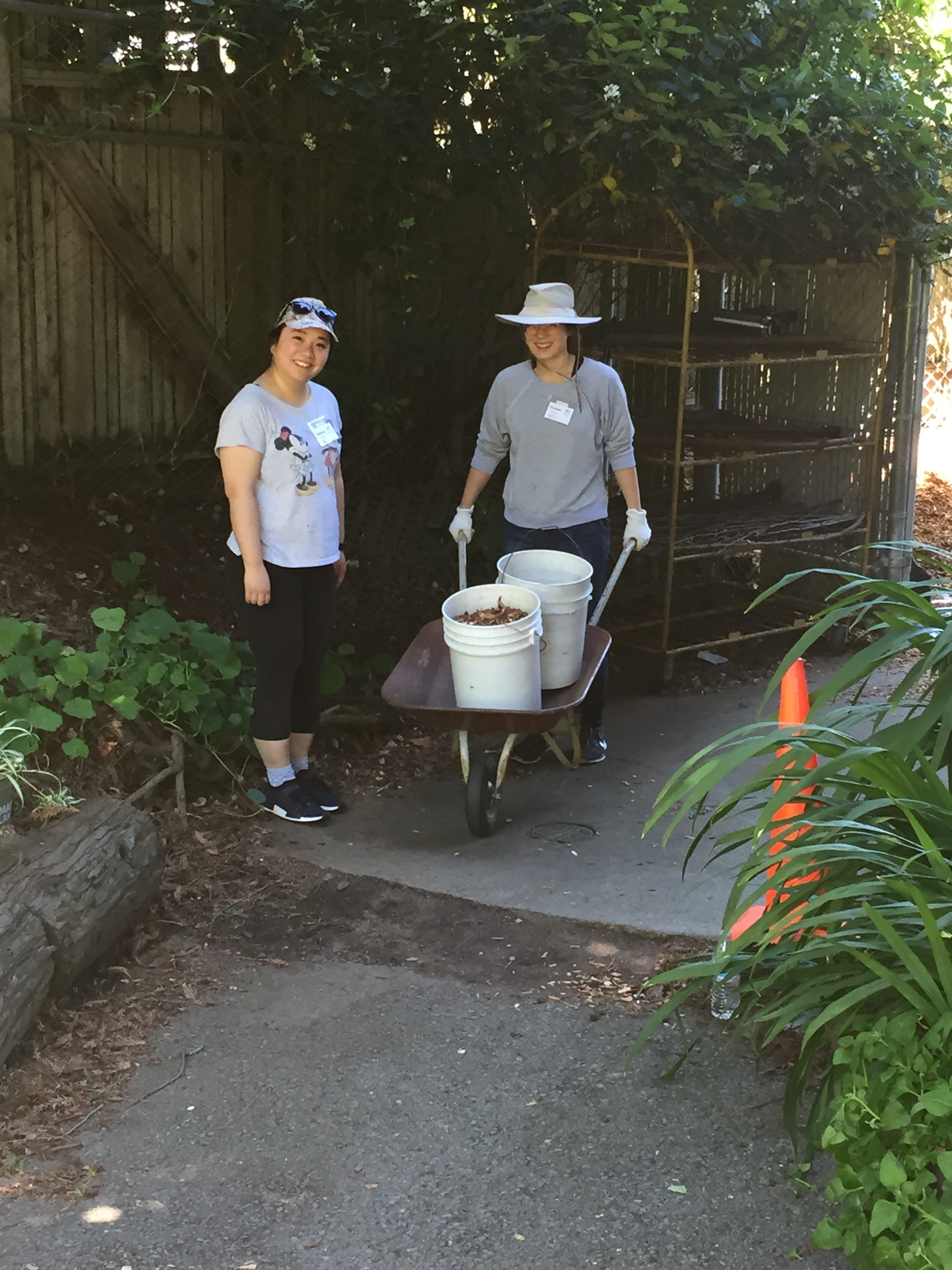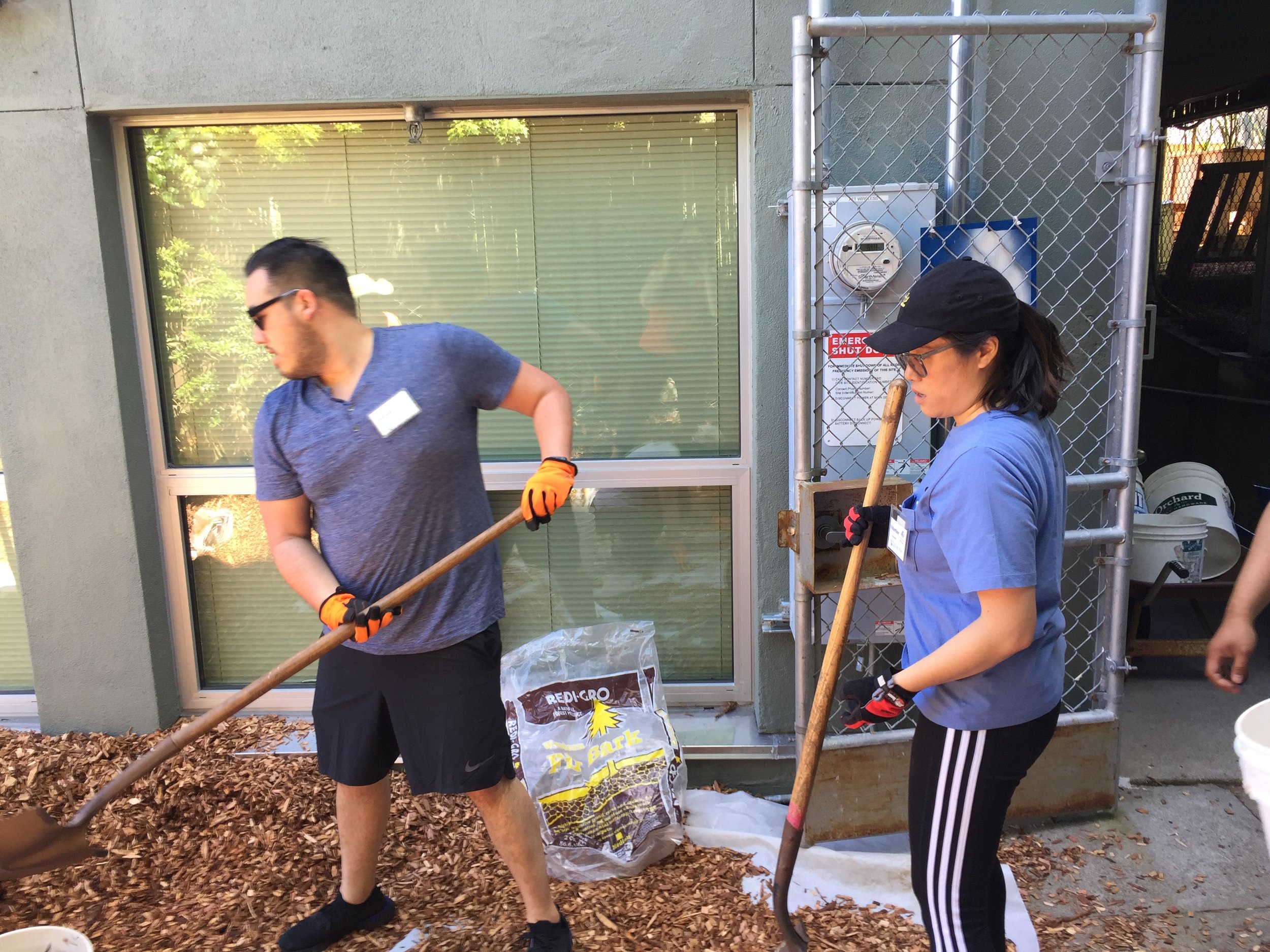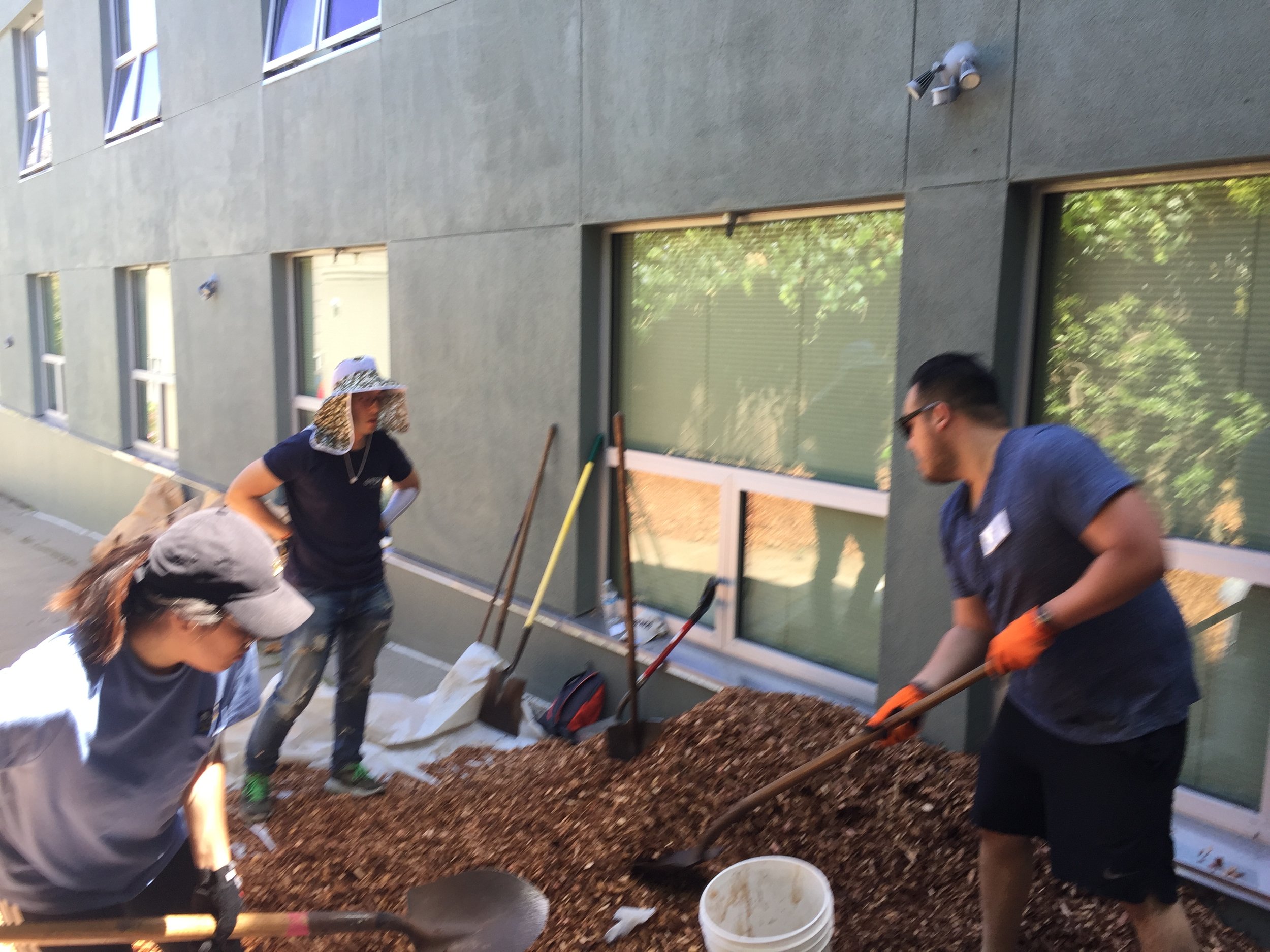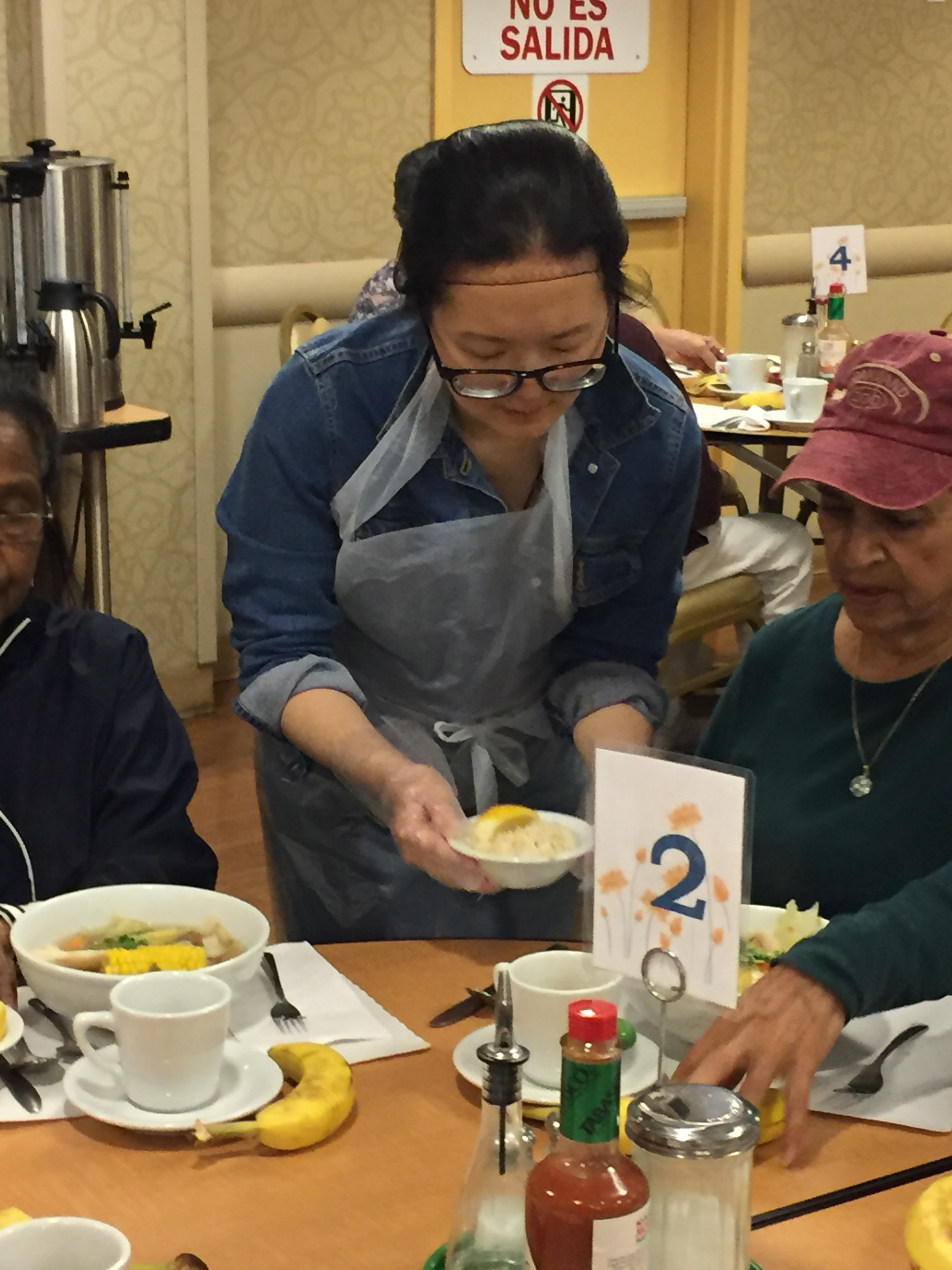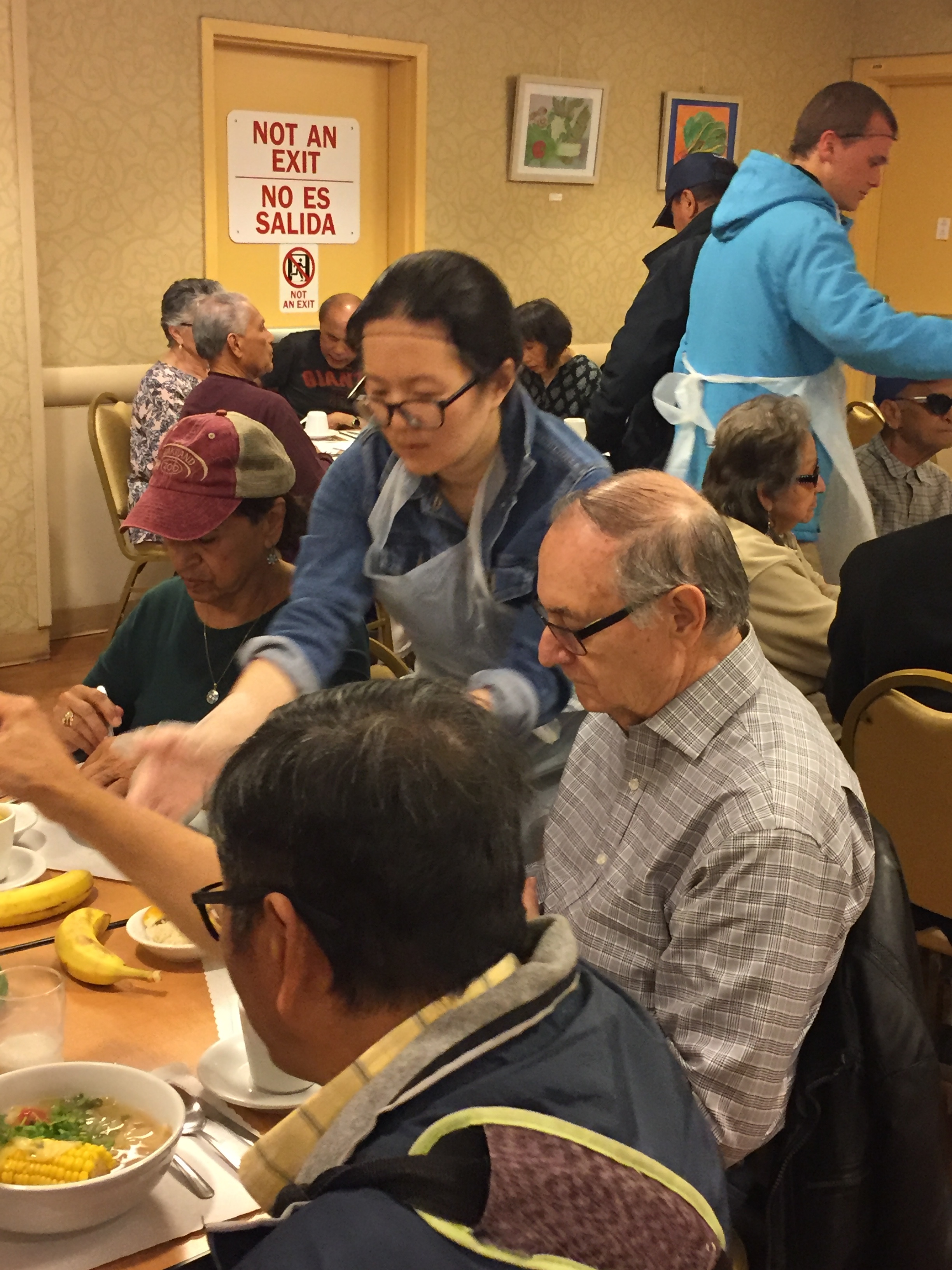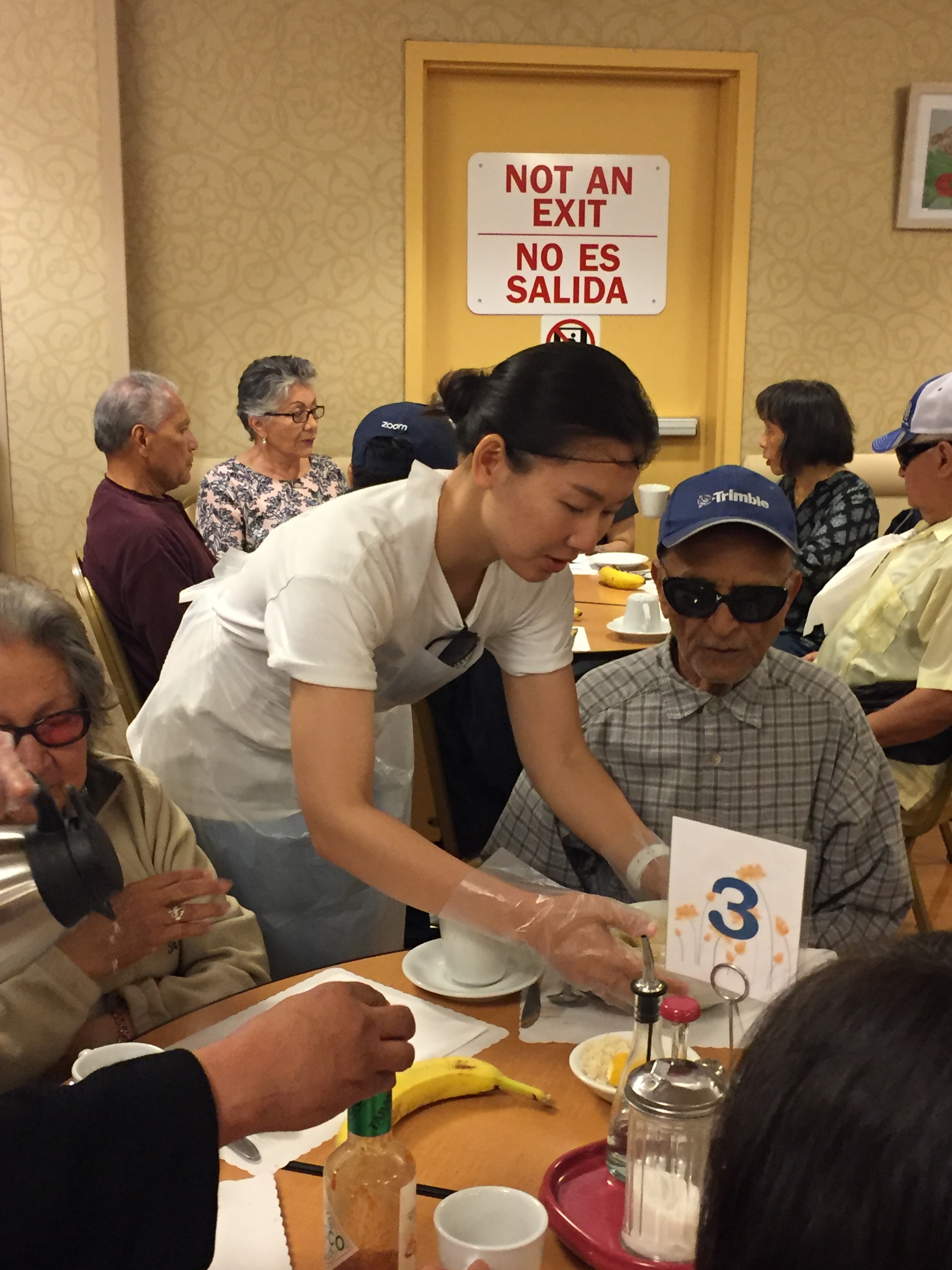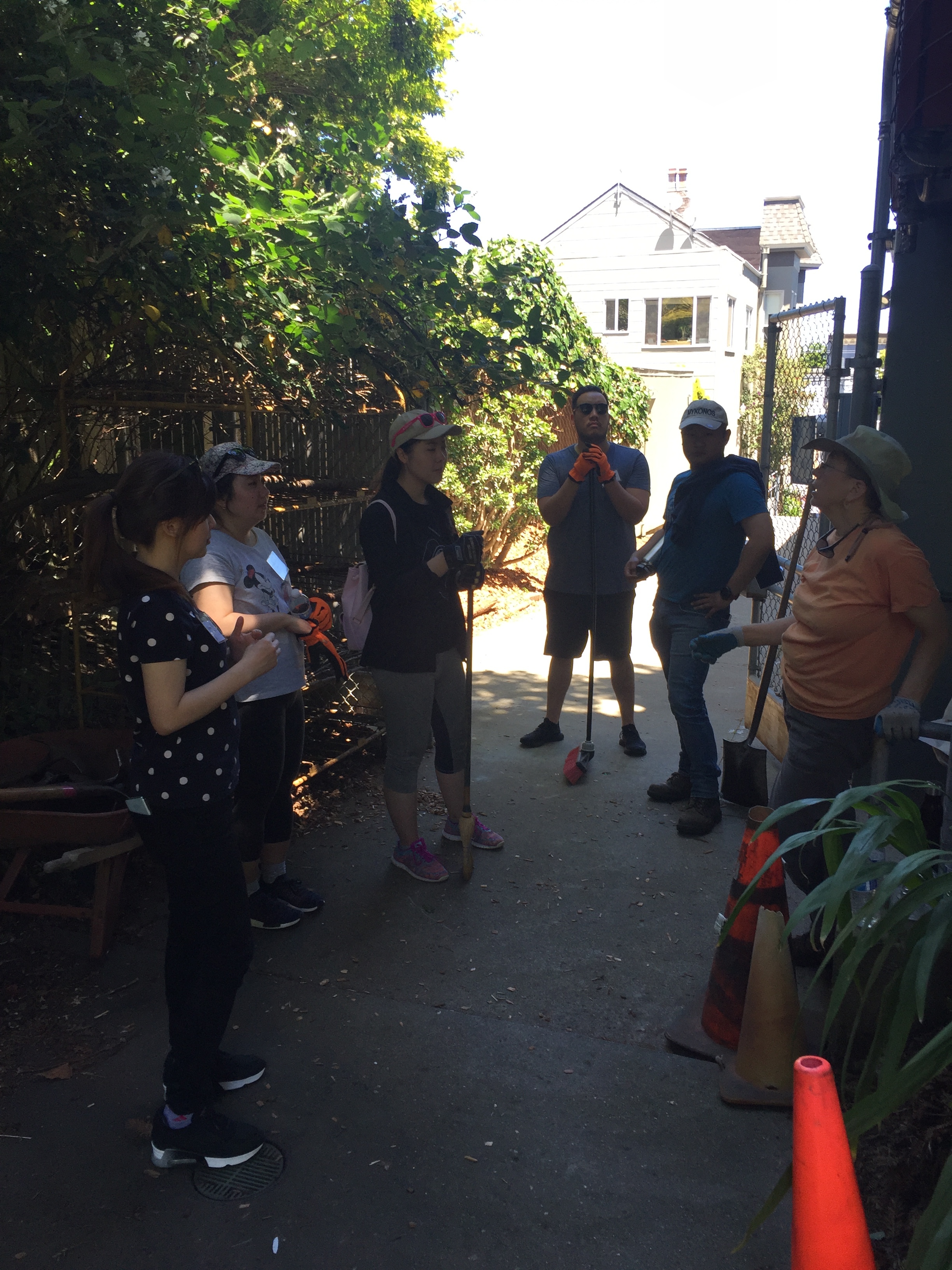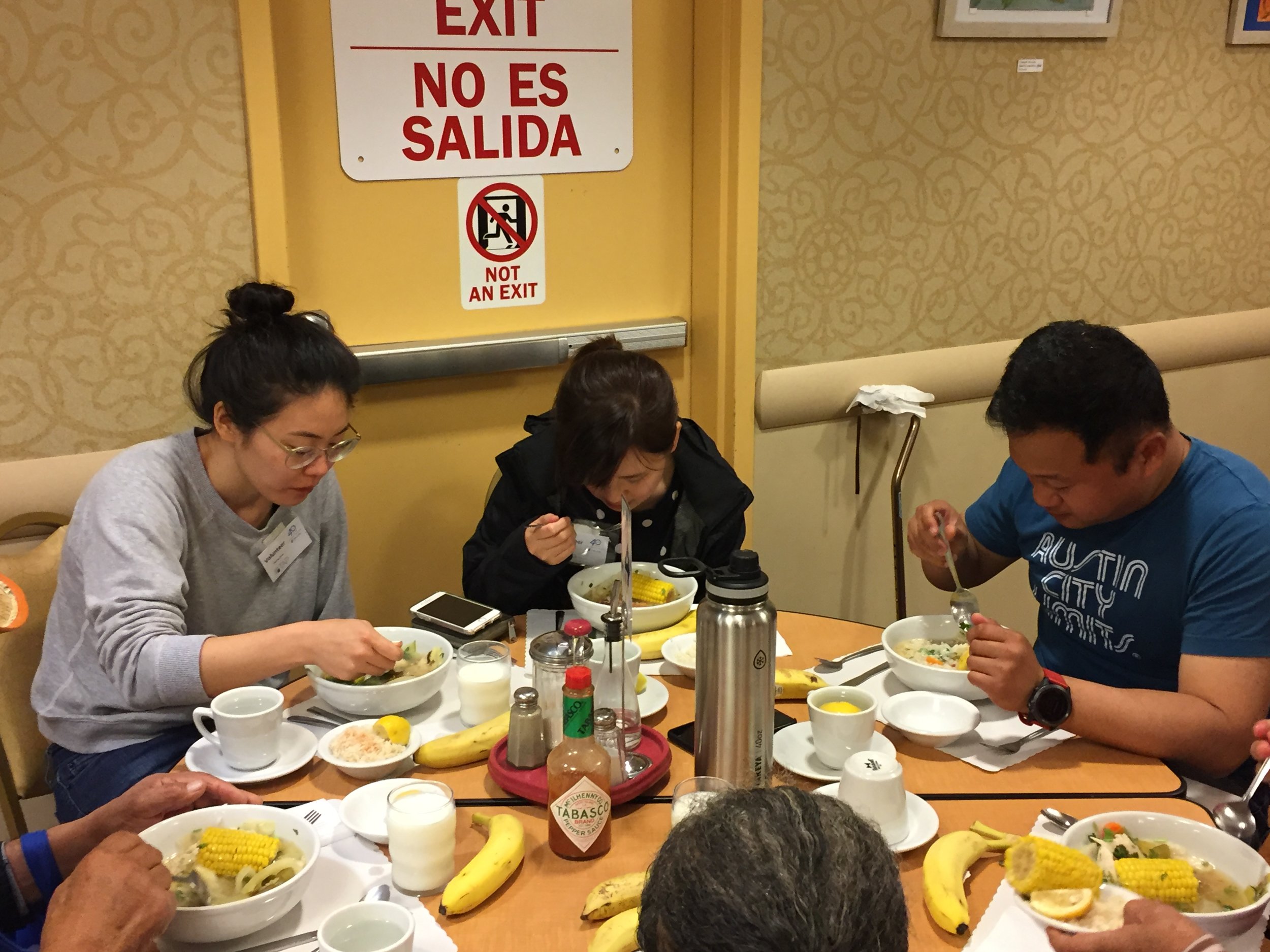 We interview Michelle Lee, our community service chair:

Why did you guys choose On Lok Seniors Caregiver?
My husband's grandmother goes there for services and likes it. I chatted with Jessica Chang Greenman and she was very open to having TAP come and help out with some gardening.
What was the experience like for the volunteers?
Overall it was fun. Jessica did a great job walking us through history of On Lok and telling us about the activities on offer. The gardening work was hard but fun, we had to move woodchips in wheelbarrows and place them on the paths to keep weeds from growing. It was rewarding as the look was quite professional after adding woodchips and it was clear seniors love that garden (they were singing, reading, watching opera videos, and doing tai chi). We also worked with a great master gardener.
Some folks went to help serve lunch and bus the tables, which gave them more interactions with the seniors. We ate lunch with the seniors and chatted with some of them. Many were excited to see younger people.
Why someone reading the blog might want to get involved?
It was so cool meeting all these people doing awesome work (like Jessica and her coworkers) and hearing how On Lok started (it was more informal at first before getting government funding). It was great to bond with the elderly and help them out! We'll all be there one day.